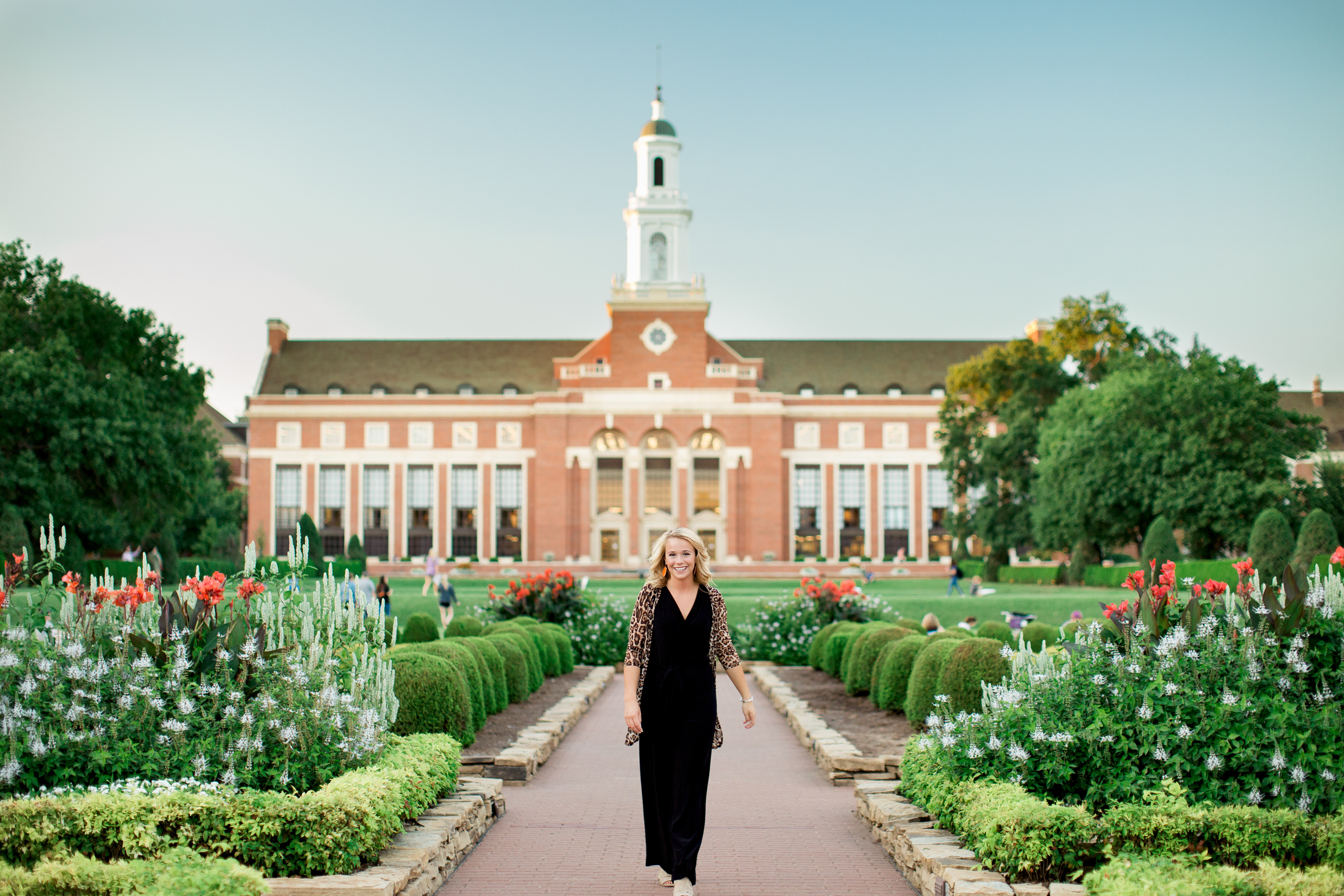 I love all things love and life. Especially cows, sunshine and coffee dates. From the most beautiful pin-worthy wedding to dirty boots on a farm, I live to capture all of these moments. Here's the thing – I love this line of work because it's so not work. It's fun. It's messy. It's almost always an adventure.
One thing you need to know about me – I don't pick up my camera to get more likes. I don't do trendy. I do timeless. I do true colors and true emotions. Raw, real, relevant.
Growing up in Northeast Washington on a dairy, I learned that life is better lived outside, with God's creation and his people – both of which are entirely worth photographing. I studied agricultural communications at Oklahoma State and graduated in 2018. On January 4, 2020, I married my best friend, Kevin Kenny. We are now living the dairy farm life in Elk, WA.
I can't wait to meet you. Let's get coffee. Let's chat. Let's go on a hike. Let's do life and take pictures while we're at it.
P.S. Isn't my hubby just the most handsome guy?