Weddings: 
Let's keep it simple. This includes continuous wedding day coverage up to 8 hours, formal shots, bridals,
all
edited photos delivered via Pixieset. Also a consultation – coffee's on me.
Ask about engagement packages.
- $250/hour on the wedding day up to 8 hours
- Mileage: $0.75/mile one way

Seniors:
 This session includes as many outfits as you can change into and the l
ocation of your choice – to save you from asking, yes, I will hike or bike or ride bareback if need be. Let's get this bread or whatever it is you kids say these days.
- Mileage: $0.75/mile one way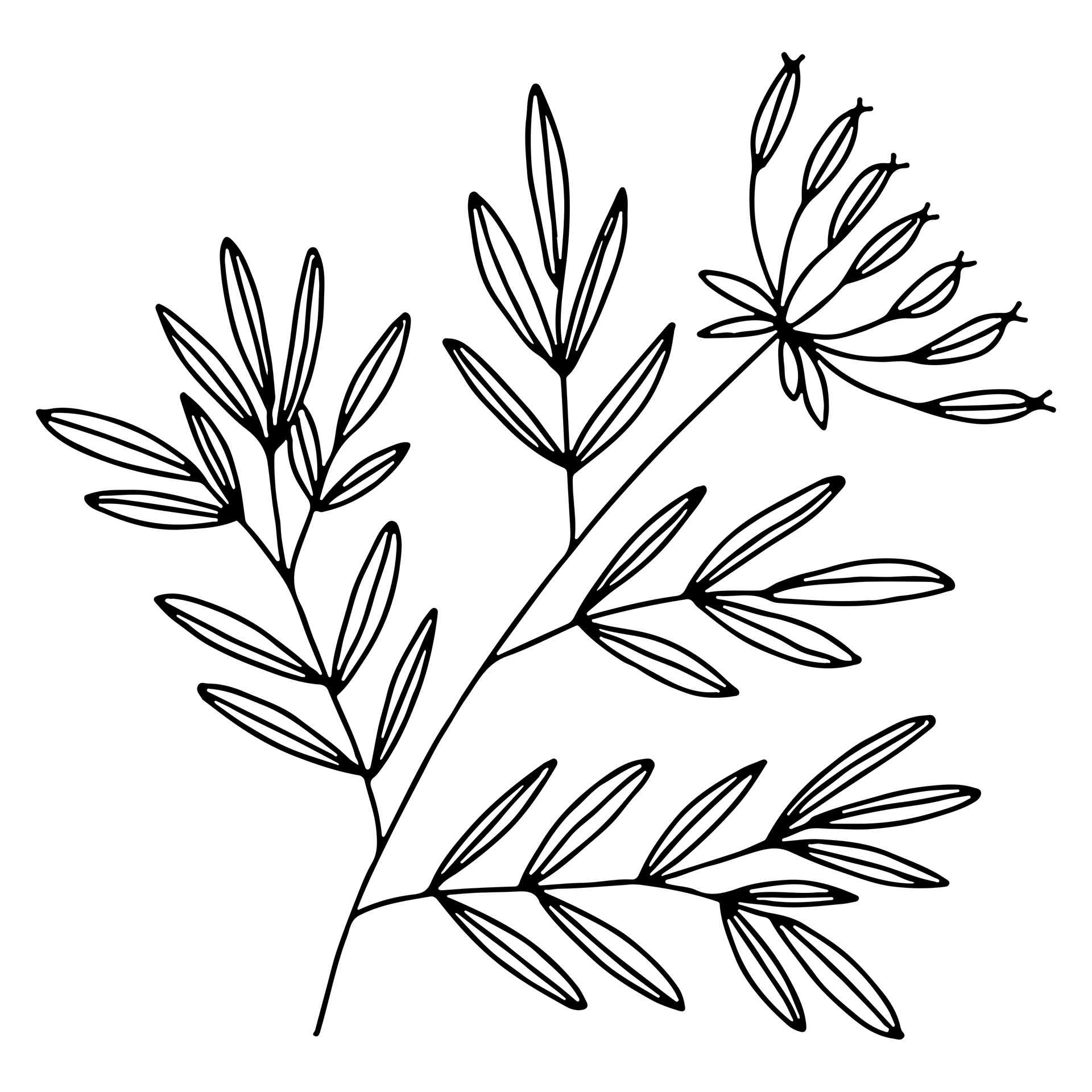 Family:
this includes maternity, kiddos, the whole fam-bam. Location of your choice
-- $125/half-hour session (most popular for family sessions)

Anything else: 
Design and other freelance services are available at a rate of $20/hour. Contact me for more information.

Bad jokes and a fabulous attitude:
free